Welcome to Fall 2020
14 week and 7 week fall classes still available.
Classes that began August 24, 2020 may still be added prior to the second class meeting. Email to registration@triton.edu or call (708) 456-0300 Ext. 3130 for assistance.
---
FALL 2020 TYPES OF CLASS OFFERINGS
Triton College will offer 5 types of courses this fall. Students in all courses will be required to have access to a computer, WiFi service and a webcam for successful completion of most courses.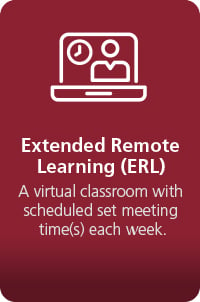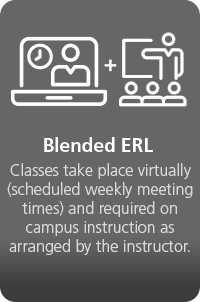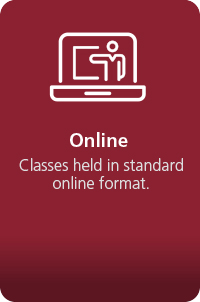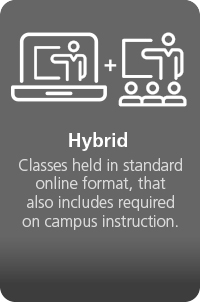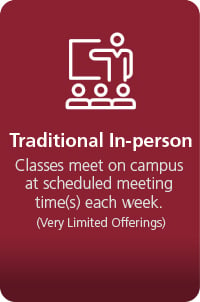 Want to know what courses are available?
---
Higher education, without the higher cost
Triton College offers an education equal to that of most private colleges or public universities at dramatically lower prices
– all close to home!
In-state prices per year based on new full-time enrollment for fall 2020: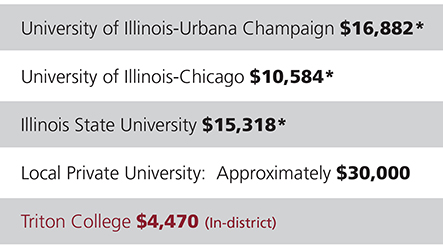 With scholarships and financial aid available, you can see why Triton College is the most affordable choice for a quality
college education.
---
In your Neighborhood
Triton College is close to home and offers over 110 programs and certificates to choose from. In addition if you live outside of the Triton district but work in the district, you are eligible for in-district rates.
Click HERE to download district map.
---
Our dedicated faculty are student-centered,
widely recognized leaders
Antigone Sharris, Engineering Technology Department coordinator, was recently named as one of Crain's Chicago Business 2020 Notable Women in Manufacturing. At Triton, she teaches many topics including fluid power, machine design, CAD, engineering graphics and welding.
Peter Jermihov, Visual, Performing and Communication Arts faculty member, was nominated for a 2020 GRAMMY Award as conductor of the PaTRAM Institute Singers Best Choral Performance category for Sander: The Divine Liturgy of St. John Chrysostom.
Tuan Dean, Math Department faculty member, was honored with the first-ever Higher Education ALEKS All-Star Educator Award. Dean earned the recognition for his work in improving equity in the classroom and giving all students an opportunity to succeed.
Join in the Triton Pride
---
New short-term programs and certificates!
Greenhouse Grow Operations Certificate Program
Grow with us! Pursue a career in the quickly expanding cannabis industry.
Renewable Energy Technology Certificate/Degree Programs
With a streamlined academic approach, students meet the needs for employment in the clean energy industry.
---
Interested in enrolling at Triton College this fall?
Enrolled at Triton College and looking to take fall classes?
Ready to transfer to a four-year school?
Not sure where to start?
Get in touch with us!
---
* Sources - Institutional website