Xitlali Patlan
Student Success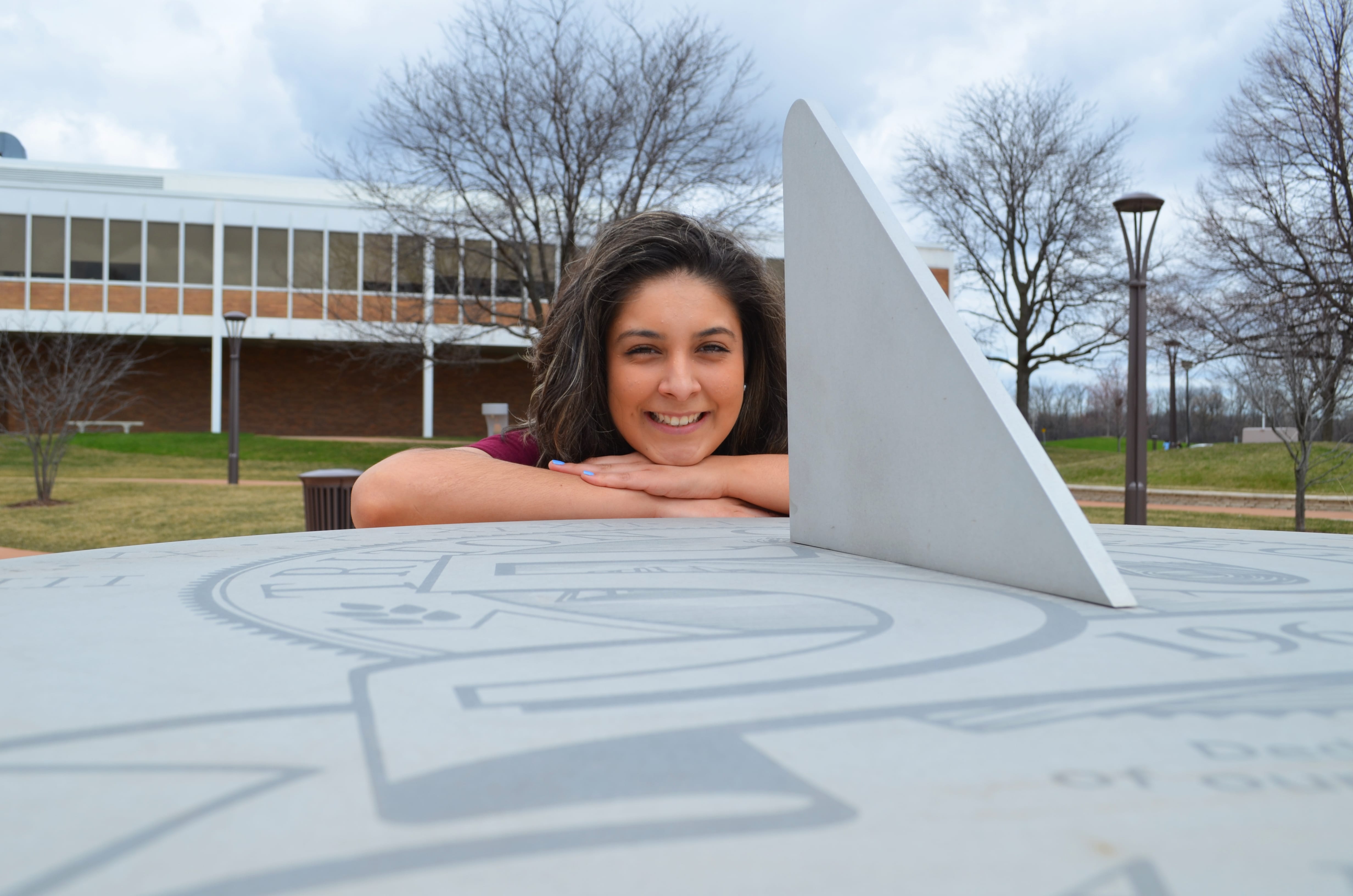 Xitlali 'Lali' Patlan has always been interested in science. As a child, doing things like mixing vinegar and baking soda to create a volcano fascinated her. That fascination eventually led her Triton College, where she cultivated her interests while earning an Associate of Science degree.
In 2016, the Melrose Park native attended the prestigious NASA Community College Aerospace Scholars Program (NCAS), where she worked with NASA engineers and other students at the Armstrong Flight Research Center in California.
Her goal is to eventually work for NASA as part of the support team that sends the first crew of astronauts to Mars. She credits Triton for putting her on a path that will allow her to realize not only her education goals, but soon, her career goals as well.
"The people who work (at Triton) have all influenced me and supported me and cheered me on when I did well," she said.
Lali is currently pursuing a degree in chemical engineering from the University of Illinois at Chicago. She also currently works part time as a mentor for Triton's TRiO program, which provides academic and support services to low-income and first generation college students. Lali was able to take advantage of TRiO's services while she was a student at Triton and now she says she's happy to have the chance to help others as well.