April 16, 2020
Congratulations to Antigone Sharris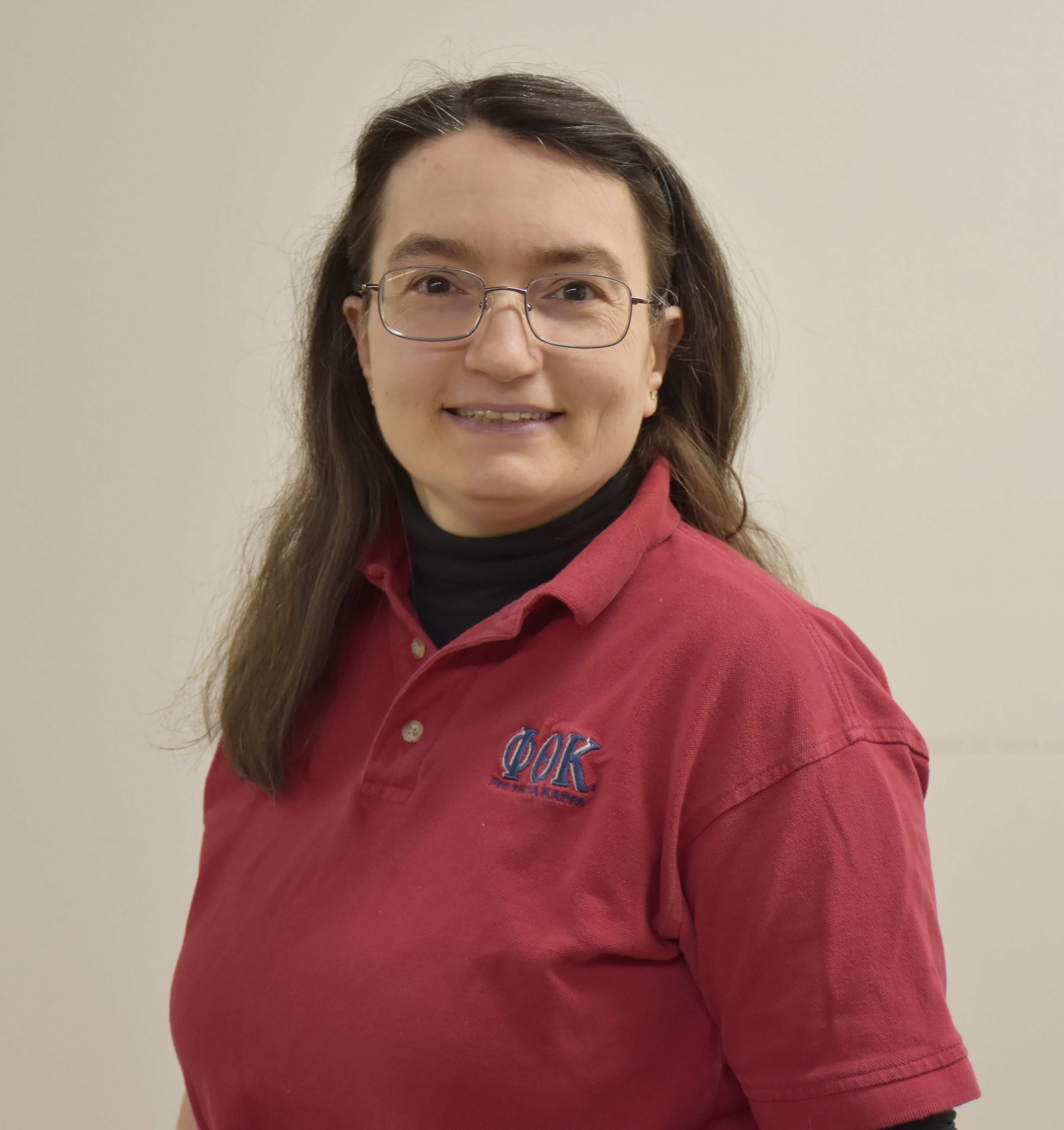 Triton College congratulates Engineering Technology faculty member Antigone Sharris on being included in Crain's Chicago Business 2020 Notable Women in Manufacturing. The list honors 34 accomplished professionals who all have different, yet distinguished, roles in manufacturing, and all them advocate for bringing more women into the traditionally male-dominated industry.
Sharris was recognized for her years of college classroom teaching experience. Here at Triton she teaches on topics including fluid power, machine design, CAD, engineering graphics and welding.
"Manufacturing education is multifaceted. Students not only need the academic in-class learning portion of learning theories and equations, but they must have hands-on experience too," Sharris said.
"Students need to have tactile experience, including designing, creating and building, as key learning experiences, in order to be effective team members in manufacturing," she said.
Sharris said her teaching goals include having students come out of programs with a diverse set of skills, ready to work in the ever-changing world of manufacturing.
"College students have to make sure their education in continued through to a bachelor's degree, or else hit a glass ceiling of advancement opportunities," Sharris said.
Crain's also recognized Sharris for her mentorship and involvement in exposing middle and high school girls to opportunities to study and explore careers in the manufacturing field.
In 2011, Sharris created Girls Adventuring in Design, Engineering and Technology (GADgET) an interactive, hands-on summer camp held at Triton College and funded in part by the Nuts, Bolts and Thingamajings Foundation. The camp teaches skills in design, metal fabrication, robotics and engineering. Since Sharris created GADgET at Triton it was expanded to Richard J. Daley College, College of DuPage, Lake Park High School and Ridgewood High School. Sharris also created Girls Learning to Weld (GLoW) and acts as a mentor and coordinator for FIRST Robotics and TechSavvy.
"Manufacturing is my core. I found a love of making things early, creating something out of nothing really appeals to me," Sharris said.
Read more about Antigone Sharris and her answers to questions about women and manufacturing here.