Earn While You Learn
Step One: Begin by exploring our Areas of Study to determine which academic program is the right fit for you.

Step Two: Complete Triton Enrollment Interest Form. You will receive a follow-up email from your Triton Amazon Advisors.

Step Three: Click here to apply to Triton College.
Request Payment from Amazon Career Choice
1. Visit amazoncareerchoice.com and submit a payment request for your chosen school and program
2. The request will be sent to the school to confirm course level details, and either approve or deny the request
3. If approved, Amazon pays the school directly!
---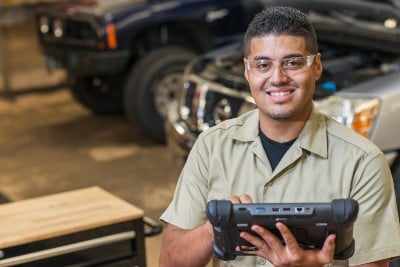 "Career Choice is an innovative Amazon program uniquely designed to upskill Amazon employees who are interested in pursuing a future outside of Amazon. By partnering with Triton College to deliver training for high-demand careers, Amazon is proud to give eligible employees the tools they need to make a move and pursue their aspirations."
---
Registration Dates
*Registration closes at 11:59PM the night before classes begin*
---
Amazon Advisor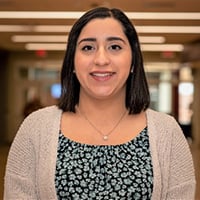 Hi, I am Suzanne and I can be your personal advisor as an Amazon associate. Please reach out to me at suzanneserrano@triton.edu or call (708) 456-0300, Ext. 3034 with any questions about Amazon Career Choice programs at Triton College.
---
FAQs
---
Amazon Employee Information
For details on your enrollment path or how to sign up for the program, go to amazoncareerchoice.com.
---
About Triton College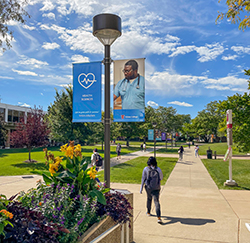 Triton College is a two-year college dedicated to helping members of the 25 Western Cook County communities in our district and beyond to achieve educational, professional and personal success. Triton offers more than 120 degree and certificate programs on its 110-acre campus, featuring a comfortable, friendly and diverse atmosphere. Triton also holds classes at satellite locations and offers online learning opportunities. Triton's dedicated faculty and staff work to provide high quality, convenient and affordable educational opportunities. Triton College is accredited by the Higher Learning Commission.
Amazon Career Choice and all related logos are trademarks of Amazon.com, Inc. or its affiliates.