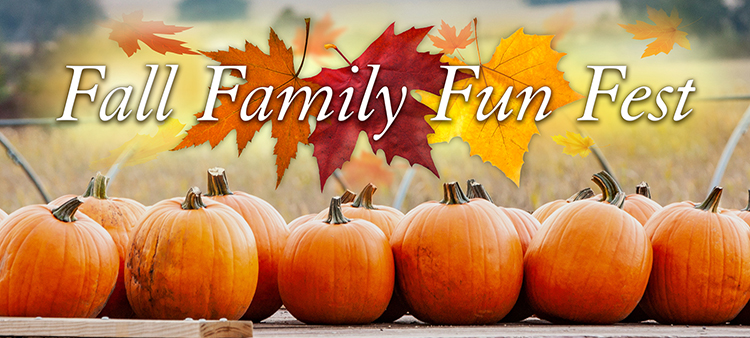 Triton College Annual Fall Family Fun Fest
Saturday, October 1, 2022, 10 a.m. - 2 p.m.
Triton College Botanical Gardens (East Campus)

This event is FREE and open to the public!

This year, Fall Fest will return to our Botanical Gardens for an in-person event.
Those in attendance can enjoy food, games and seasonal entertainment.