March 7, 2019
Photography at Triton exhibit and reception – Friday, March 15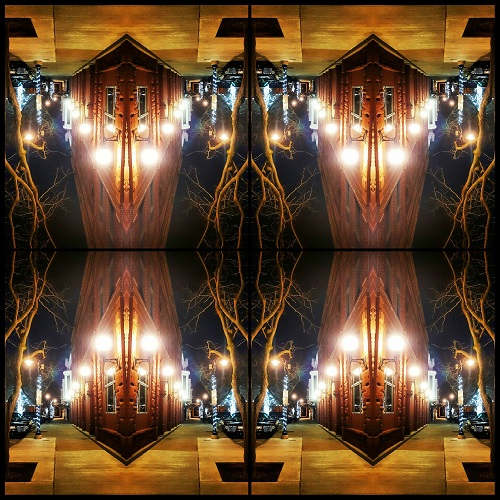 You're invited to experience the talents of the students in our Visual Communication Program during a special exhibit and reception on Friday, March 15.
The 'Photography at Triton' exhibit is from 5:30-7:30 p.m. in the Art Gallery (Room J-107), located on the west side of Triton's campus. In addition to students, works of faculty, staff and alumni will also be featured.
The event is free to attend and open to the community. Refreshments will be served.
As part of our Visual Communication Program, our faculty train young photographers to develop a high level of professionalism in commercial photography. The works are diverse and eye-catching. Come see what our camera men and women have been doing.
Triton offers a variety of photography classes covering topics and techniques including digital studio photography, natural light photography, editing software, event and product photography, and more. Degree or certificate options are available, or simply take a class for personal enrichment.
Click here or contact instructor Jill LoBianco-Bartalis at JillLoBianco@triton.edu for more information about the photography program at Triton College.