September 10, 2019
Triton College Student Association Senator Elections Sept. 24 and 25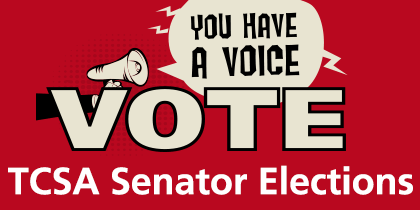 Have your voice heard and vote for your new Triton College Student Association Senators from 9 a.m. to 7 p.m. on Sept. 24 and 25. Log on to your student portal and follow the prompts to vote.
All students registered in a credit class and holding a valid Triton College ID may vote for the next Senators of the Triton College Student Association.
For more information, contact the Office of Student Life at (708) 456-0300, Ext. 3383, email studentlife@triton.edu or visit room B-240 in the Student Center.