February 27, 2019
Triton Faculty Risé Sanders-Weir Featured in Upcoming 'Work in Progress Series' – March 6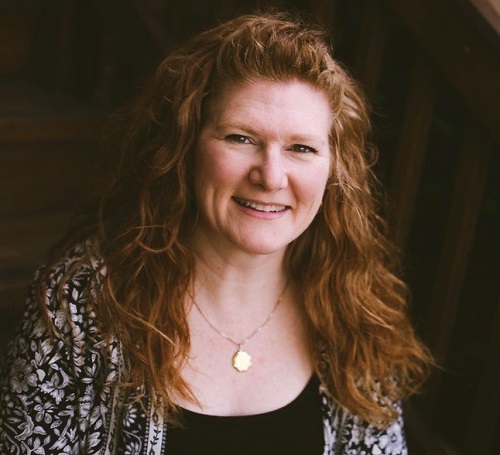 Triton College's next 'Work in Progress' series will feature a conversation with Risé Sanders-Weir, a faculty member of Triton College's Visual, Performing and Communication Arts Department.
The event is Wednesday, March 6, at 11 a.m., in the Silent Room of the Triton College Library.
Sanders-Weir has directed and produced documentaries appearing on networks including MSNBC, PBS, The History Channel, National Geographic, CNBC, A&E, The Weather Channel and others. Her work as a writer, producer, director and supervisor has been recognized with Emmy, Hugo and Telly awards. Sanders has also received nominations for an MPSE Golden Reel and an NAACP Image Award. Most recently she served as a producer on the nationally-recognized TV series America To Me, which explored the issue of race and equity at Oak Park and River Forest High School.
The event is free to attend and open to the community. For more information call (708) 456-0300, Ext. 3591.