November 4, 2019
Triton Library hosts Death Café - Nov. 11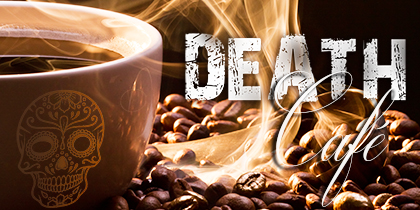 Death. What a powerful word. What a scary word. Poignant. Sad. What is death? Why do we die? Do we really die? How to grieve?
The Triton College Library is hosting Death Café, during which campus community members are invited to share thoughts and experiences about this important event in everyone's life.
Death Café is Monday, Nov. 11, at 12:30 p.m., in the Library Silent Room.
Coffee will be served.