September 18, 2020
Triton College Board Selects Lisa Bickel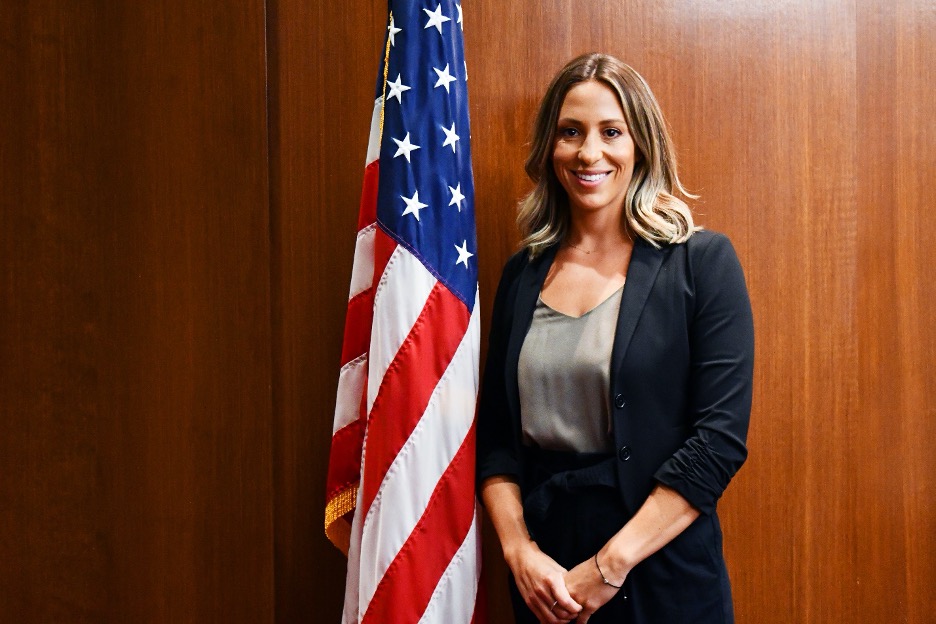 The Triton College Board of Trustees announced today that Lisa Bickel has been chosen as its newest trustee. She fills the position vacated by Donna Peluso, who retired from the board in August after almost 28 years of service. Bickel will serve in the position until April 2021, when a permanent successor for the remainder of the term is elected.
Bickel, a lifelong resident of the Triton District is an experienced teacher with both a Professional Educators License and an English as a Second Language (ESL) endorsement. She is in her seventh year of teaching elementary school in District 89, which serves Maywood, Melrose Park and Broadview.
Bickel earned her Bachelor of Arts in business and communications from the University of Iowa, her Master of Arts in teaching elementary education from Concordia University and has received her ESL endorsement from Dominican University. Bickel resides in Elmwood Park with her husband and two children.