November 23, 2020
Virtual Living Room created for stress-free finals zone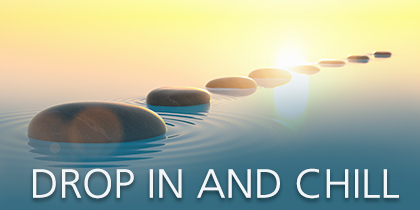 The end of the semester is quickly approaching which can heighten stress levels as students prepare to wrap up the fall term. The Counseling Department has created a virtual living room experience for students to "Drop in and Chill" to decompress and unwind between study sessions.
"Studying for final exams, writing papers and completing the semester's labs can really weigh on students. The virtual Living Room offers students a place to check-in and connect with others, relax or even ask a counselor for some help," said Leslie Wester, counselor, Counseling Department.
In the virtual Living Room students will experience unique relaxing exercises each day. The daily exercises may include:
Various breathing techniques.

Doodling.

Relaxing guided meditation sessions.
Mindful yoga/tai-chi exercises.

Listening to healing and soothing music.