February 16, 2021
Inaugural episode of "Conversations at Triton" features director Shaka King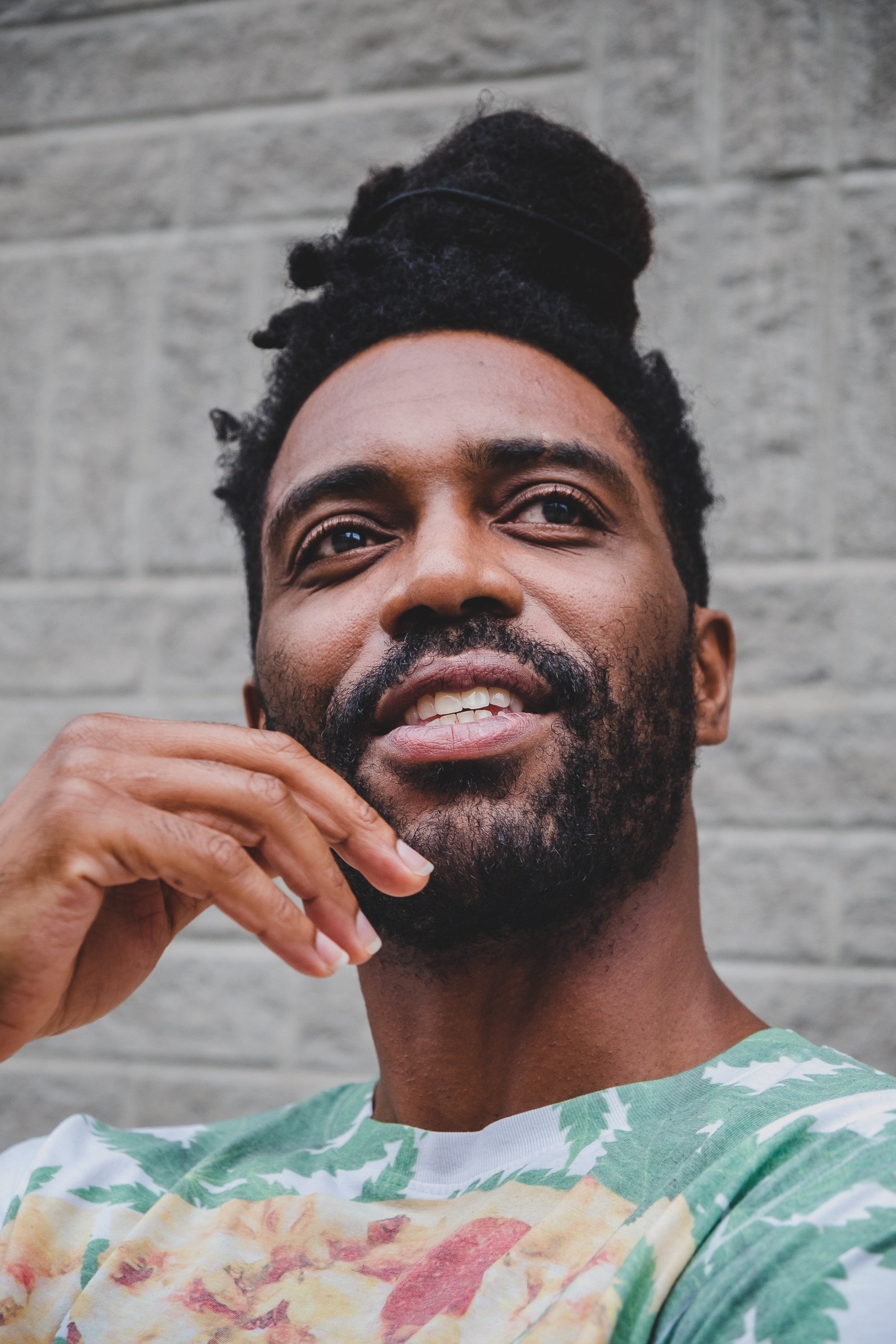 "Judas and the Black Messiah" co-writer and director encourages students to never stop creating
Triton College welcomed Shaka King, a New York-based filmmaker, in the first episode of "Conversations at Triton" as part of the college's Black History Month programming. King has written, directed and produced films and television shows, and in 2020 King was recognized as one of Variety's 10 Screenwriters to Watch.
"Judas and the Black Messiah," based on the true events leading up to the assassination of Maywood, Ill. native Black Panther Party leader, Chairman Fred Hampton, in 1969, was released on Friday, Feb. 12, 2021 in theaters and HBO Max. In addition to discussing the making of "Judas and the Black Messiah," King discussed his educational background and his path to filmmaking to inspire and motivate current students.
While attending Vassar College, King realized he wanted to tell stories. After completing a degree in political science, he began making short films and independent projects while working full-time in the education field. He then decided to enroll in New York University's Tisch School of the Arts, and the skills he learned while getting an MFA laid the foundation for his career in film and television.
"Figure out what you have access to and build your stories around what you have," King said he would tell students just starting out in storytelling and filmmaking. "See if your imagination can envision a story that you can craft around things that you have at your disposal." King also advised students to never stop creating.
Watch the full conversation on Triton College's YouTube Channel. The next episode of Conversations at Triton will feature an interview with journalist Reniqua Allen, author of It was All a Dream: A New Generation Confronts the Broken Promise to Black America.