August 13, 2021
FREE COVID-19 vaccination for students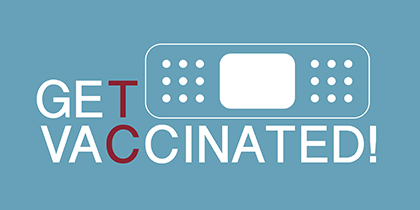 Triton College students can receive FREE COVID-19 vaccination on campus.
All Triton College students have an opportunity to receive a FREE vaccination on campus in the B-Building Saturday, August 14, 2021, at 9 a.m.-3 p.m. The event is offered in collaboration with Jewel-Osco so students can be vaccinated at zero cost to their families.
For more information, call (708) 456-0300, Ext. 3051.