February 16, 2021
Triton College student selected for 2021 DREAM Scholars Program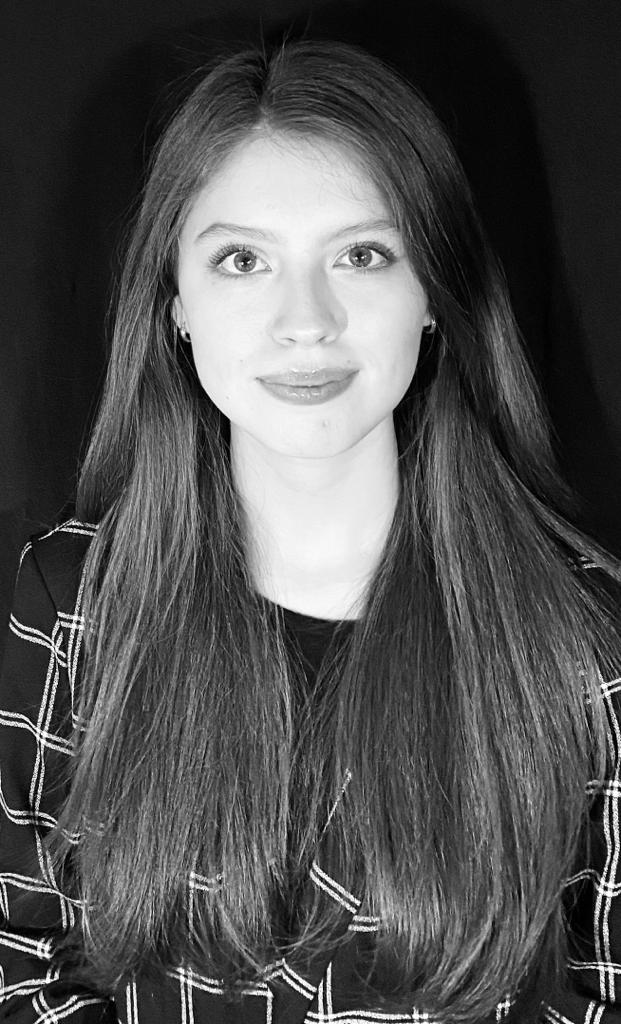 Pre-veterinary major Sarah Cuevas receives leadership training, networking opportunities
River Grove, Ill. – Triton College is proud to announce pre-veterinary major Sarah Cuevas was selected as a 2021 DREAM Scholar. The DREAM Scholars Program, produced by Achieving the Dream (ATD), is an experiential learning program designed for student leaders to enhance their leadership skills and use them to influence positive change on their campus and in their community. ATD is a national nonprofit higher education reform organization.
"Sarah emulates all of outcomes we work towards with every student at Triton College. As a new student, she sought ways to be involved and leveraged that engagement to support her academic and personal goals," said Andrea Bangura, dean of Student Services.
Cuevas is one of eight 2021 DREAM Scholars and will receive:
P

rofessional development and

networking opportunities.

C

ustomized learning

experiences

to

enhance

key leadership

and

critical thinking skills

.

Programming designed for DREAM scholar students during the DREAM 2021 vir

tual conference

.

A v

irtual educational experience with a community leader

.
DREAM scholars selected a category they are most interested in learning about to help influence change on their respective campuses and a category for professional development. The categories include Leadership & Vision, Data & Technology, Equity, Teaching & Learning, Engagement & Communication, Strategy & Planning and Policies & Practices. Cuevas selected Leadership &Vision and Engagement & Communication.
"I believe having vision for the future is extremely important and achieving the goals you set up for yourself and as a team; it is what we work for," Cuevas said. "I am also interested in learning about engagement and communication because I will be a team leader in some areas of my professional life, and it is very important to keep everyone engaged and aware of what the common goals are and the process of getting them accomplished."
Each scholar will present at the DREAM 2021 Conference, lending their voice and perspective to an audience of nearly 3,000 community college educators, administrators and leaders. During the conference, the scholars will meet with community college leaders, share their educational experiences, and attend sessions on improving student success, institutional governance, teaching and learning, administration and more.
"Sarah will undoubtedly make a positive impression during the DREAM 2021 conference and be remembered as a distinguished alumnus of Triton College upon her degree completion in May," Bangura said.