September 7, 2021
Vitalant Blood Drive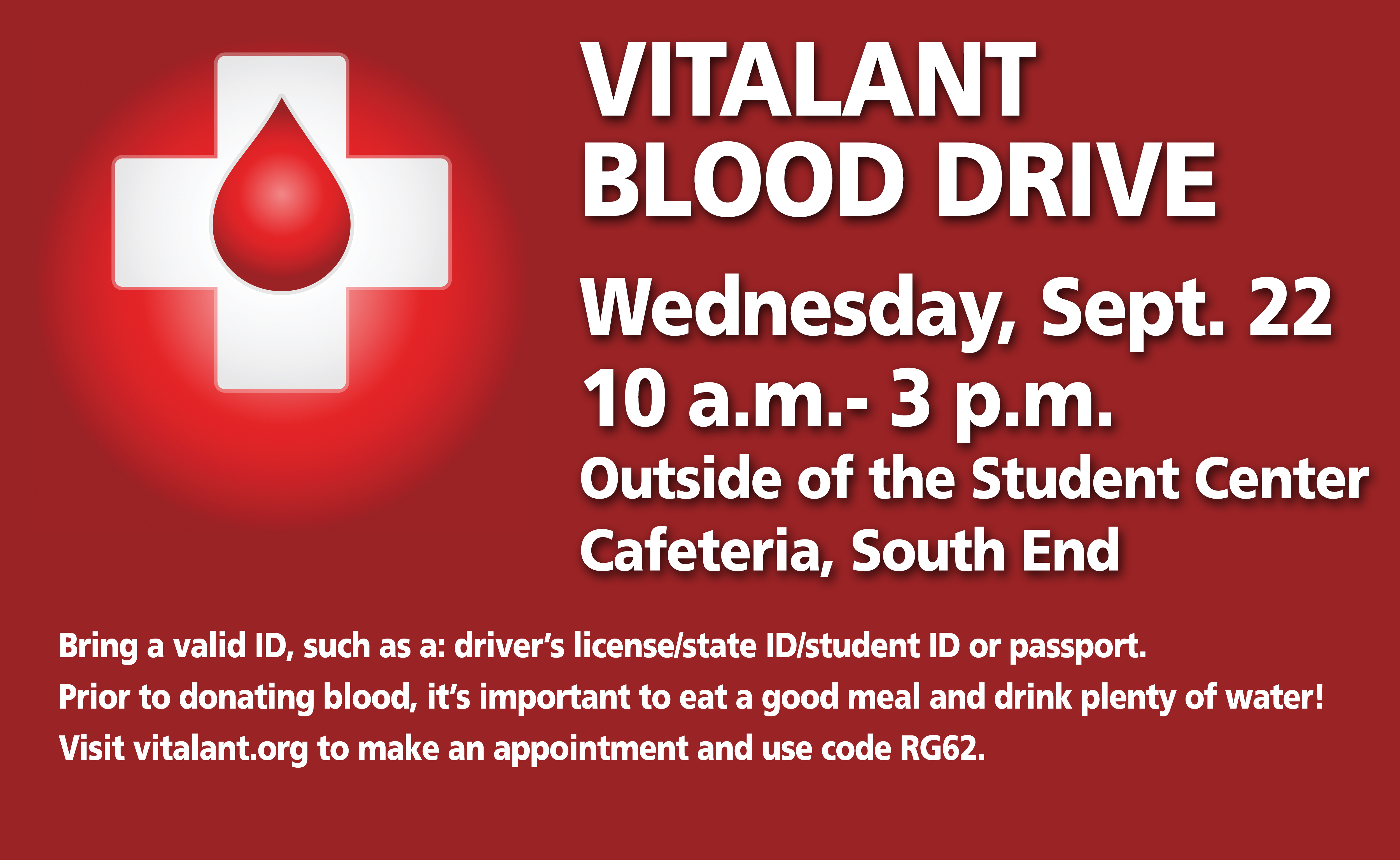 Blood Donations Can Help Save Lives
Vitalant offers convenient blood donation opportunities. The Triton College community can participate in a Vitalant Blood Drive, Wednesday, Sept. 22, 10 a.m.-3 p.m.
According to Vialant, every day U.S. hospitals, surgical centers and emergency treatment facilities need approximately:
36,000 units of red blood cells.
7,000 units of platelets.
10,000 units of plasma.
Every blood donation has the potential to help more patients and impact more lives. All interested students, faculty and staff in the Triton College community can participate in the blood drive outside of the Student Center Cafeteria, on the South End. Please bring a valid photo I.D. Before donating blood it is important to eat a good meal and drink plenty of water.
Visit the Vitalant website to make an appointment and use code RG62.
Vitalant is the nation's largest independent, nonprofit blood services provider exclusively focused on providing lifesaving blood and comprehensive transfusion medicine services.