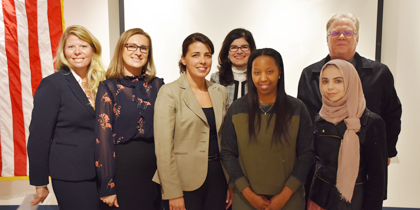 November 1, 2017
For more information about Triton's School of Business, including degree and certificate options, call (708) 437-6915, Ext. 3579, or email williamgriffin@triton.edu.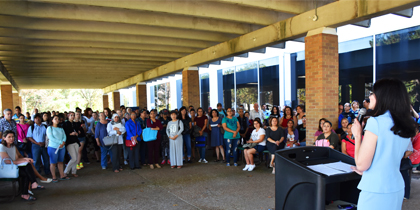 October 2, 2017
Triton College joined schools and organizations from around the country in celebrating National Adult Education and Family Literacy Week, which took place Sept. 24-30.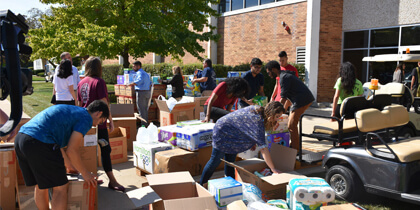 September 20, 2017
Members of the Triton College Student Association led a successful hurricane relief supply drive that netted a large haul of supplies that were delivered to hurricane victims.