Model United Nations
Student Success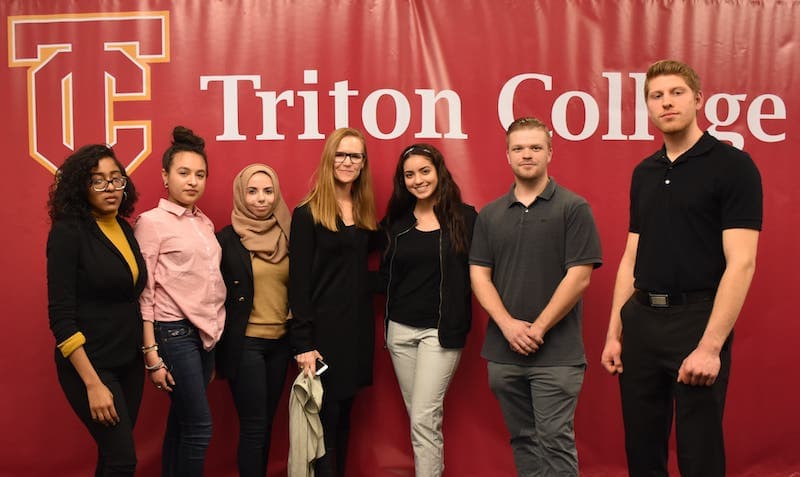 A group of Triton College students put their leadership and diplomacy skills on display in spring 2018 at the National Model United Nations Conference in New York City.
During the five-day conference, students discussed and proposed solutions for current global issues including nuclear disarmament, global migration, renewable energy and climate change among others. Members of each school's delegation were assigned to simulated UN committees and used procedural rules developed with the United Nations Institute for Training and Research (UNITAR).
Triton's delegation included students Mirage Thompson, Madly Espinosa, Bashaer Diab, Anthony Pollina, Tommy Philbin and Samantha Guzman. History and Humanities Professor Dr. Elizabeth Collins serves as the group's faculty advisor.
Triton was one of only a few community colleges represented at the Model UN Conference, which consisted mainly of students from four-year colleges and universities from around the world.
For more information on Model United Nations and other Triton College clubs and organizations, visit triton.edu/studentlife/.