Yahya Najjar
Student Success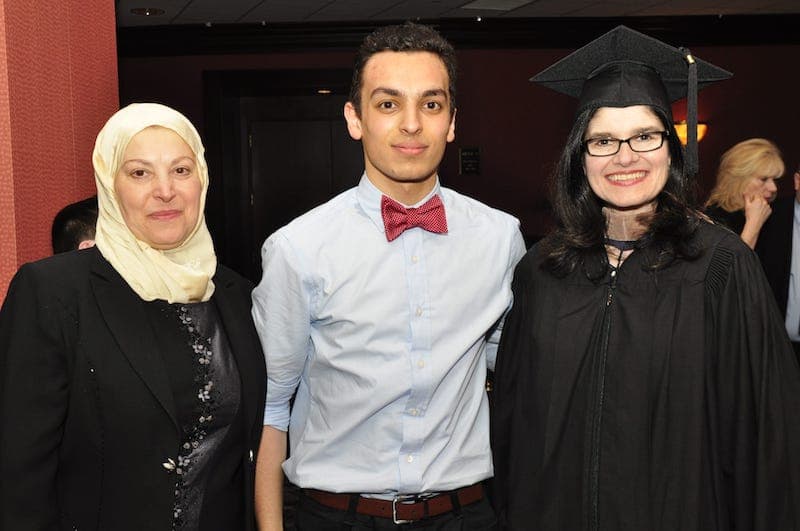 For Yahya Najjar, all of Triton's opportunities to get involved infected him with a bug he didn't mind catching.
"Once you get involved with one organization, you tend to want to get involved with others, it's like a good virus," he said.
Najjar's educational journey spans the globe. He was born and raised in Kuwait and attended universities in Jordan and the United States, before eventually finding a home at Triton.
Najjar is now pursuing a bachelor's degree at the University of Illinois Chicago. From there, he plans to enroll in medical school before eventually becoming an Anesthesiologist.
Getting involved helped him acclimate to the culture, as well as build skills he'll use as a professional.
"I'm more confident when I talk to people, more confident when I give speeches," he said.
While attending Triton, Najjar served as vice president of the Triton College Student Association, as well as a Student Ambassador and TRIUMPH program participant. He also served on the Student Development Committee, Director of Teaching and Development Search Committee, and Student Leadership Institute.