Carmen Kosicek
Community Impact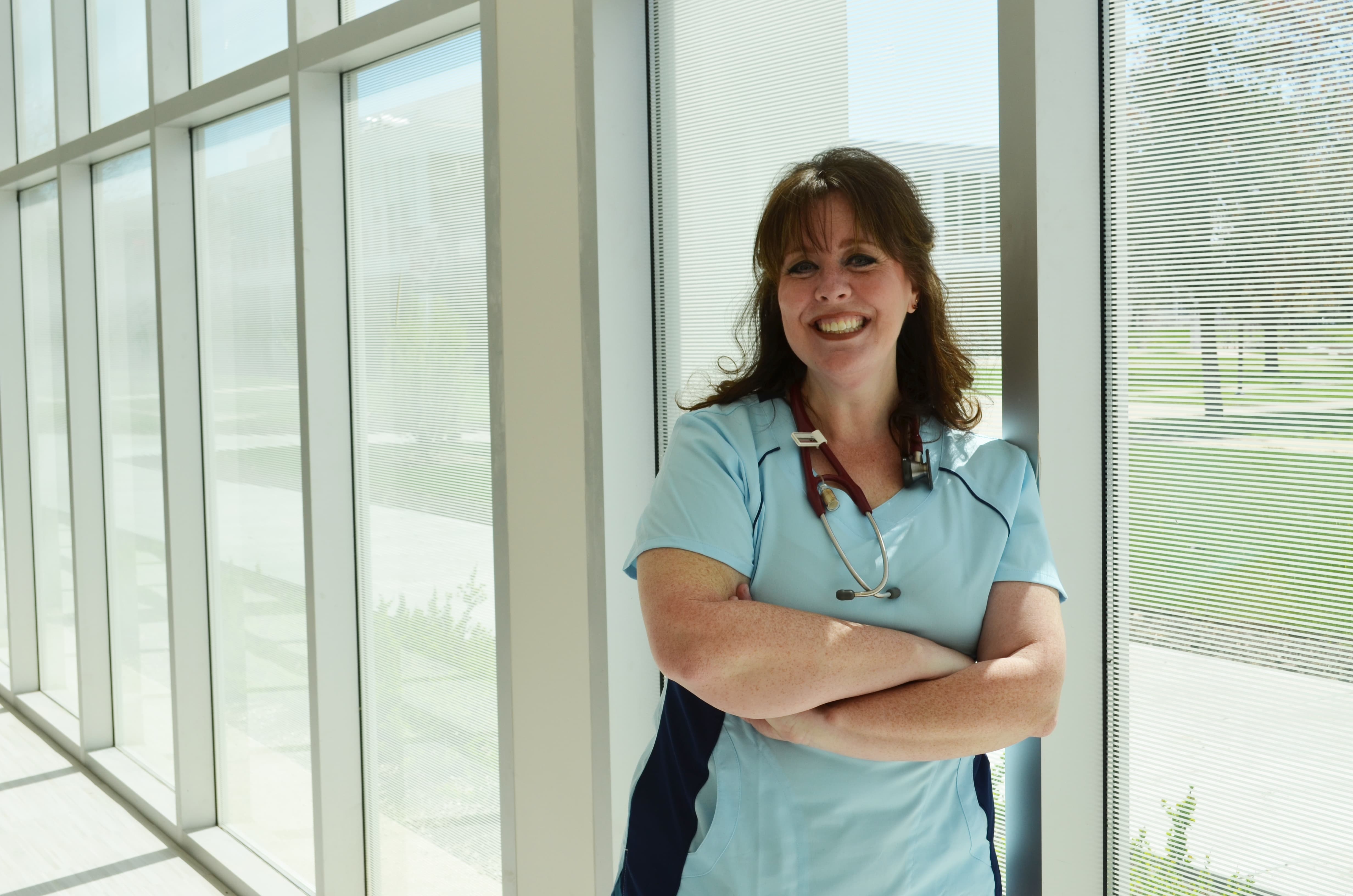 Carmen Kosicek's passion for caring for others coupled with the quality education she received at Triton College in nuclear medicine kick started her successful career as a nurse. After graduating from Triton in 1991, Kosicek continued her education, earning bachelor's and master's degrees, which led to a reputable career that spans from obstetrician nurse manager and advanced practice nurse-midwife to working in clinical positions in nuclear medicine and labor and delivery.
But Kosicek isn't one for keeping the secrets of being a successful nurse all to herself. She believes in sharing her knowledge and experience in the healthcare field with others as an adjunct educator and an author. Since 2012, Kosicek has written and released two books (Nurses, Jobs and Money – A Guide on Advancing Your Nursing Career and Salary, 2012, Visionary LLC; Nurses, Jobs and Resumes-Resume Revisions for RNs From the New Grad RN to the Experienced RN, 2014, Visionary LLC) that are filled with real-life case studies that show nurses how to plan their career for optimal income and success.
Like Kosicek's message, Triton College aims to provide the academic programming and services to put students on track to increasing their earning potential. The Illinois Community College Board (ICCB) released its 2014 Economic Impact Study stating that the return on investment of a community college education equates to a total lifetime earnings gain of more than $570,000 – proving that a community college education pays off!