Wendy Snyder
Community Impact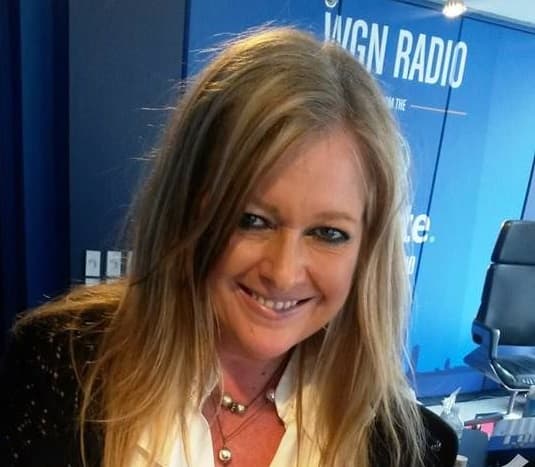 A three decade career behind the mic has made her one of the most recognizable voices throughout Chicagoland, and it all started at Triton College. Wendy Snyder, one half of the famed Bill and Wendy Show that airs middays on WGN 720AM, says she knew from a young age that she wanted to be on the radio. Wendy says she realized that Triton College and its radio station WRRG would give her a great chance to break into the business.
"The only way to get hired in radio is to get experience, and I got all my experience at WRRG," she said. "Triton was really a perfect fit for me."
The Brookfield native earned an associate degree in mass communication from Triton, but her big break came when WRRG's program director encouraged her to send a demo tape to The Loop radio station. She got the gig, and since then she's gone on to work at several Chicago radio stations, taking home several prestigious awards along the way.
Wendy says that in addition to talent and hard work, her success story involves a little bit of luck. She encourages anyone interested in a career in broadcasting to give it a try, and a college radio station like Triton's is a great place to start.