Lynn Bjorvik
Community Impact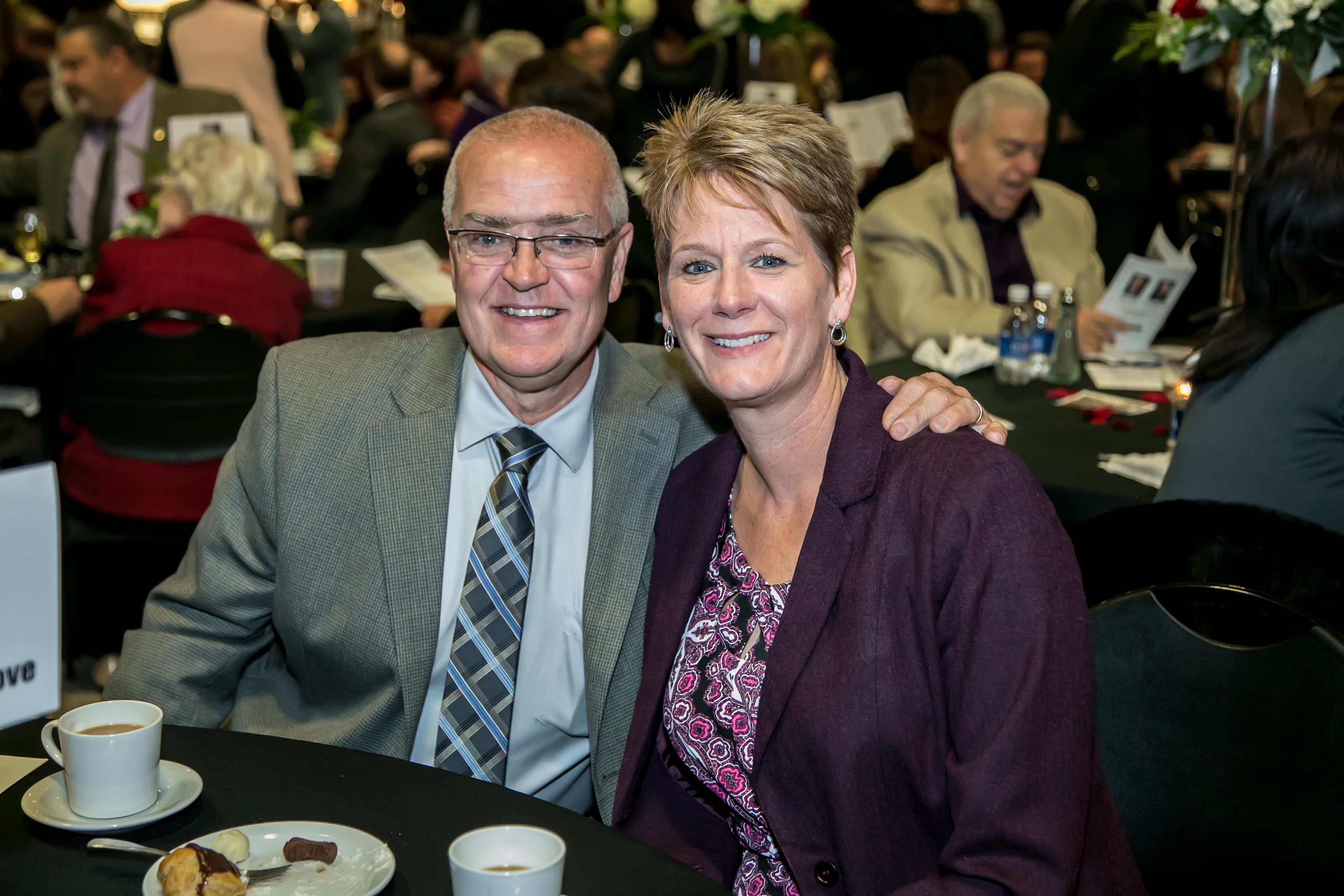 River Grove Acting Mayor Lynn Bjorvik knows how lucky her community is to have Triton College right in its backyard.
"Having Triton in River Grove really sets us apart," she said.
And she would know. Mayor Bjorvik's relationship with Triton goes back more than three decades. She attended Triton as a student in the 1980's, earning an associate degree in business, before going on to Elmhurst College.
"Triton helped me determine what direction I wanted to go," she recalls of her time as a student.
Her education at Triton laid the groundwork for her professional career as a real estate broker, and later as a public official. She was first appointed to the Village Board in 2002, and became Acting Mayor in 2016.
Mayor Bjorvik says both she and the entire community continue to benefit from their relationship with Triton.