Welcome to Spring 2021
Still want to register?
We have some Flex Start courses starting March 2021!
Ways students can register for Flex Start Spring 2021:
Online through your Student Portal
Make a virtual appointment with an advisor. Please click HERE to schedule an appointment.
"Virtual Drop-In" advising sessions available via Black Board Collaborate: (Monday-Thursday) 10am-12pm and 5pm-7pm and on (Friday) 10am-12pm. The "Virtual Advising Link" please click HERE.
Via Email: Registration@triton.edu – Welcome Desk Staff
Contact Call Center - 708-456-0300, Ext. 3130
Para ver esta página en español, vaya a la parte inferior de la página y haga clic en el botón Seleccionar idioma, luego elija español de la lista.
---
SPRING 2021 TYPES OF CLASS OFFERINGS
Triton College will offer 5 types of courses this spring. Students in all courses will be required to have access to a computer, WiFi service and a webcam for successful completion of most courses. If you need a laptop to complete your courses, visit the Triton College Library to borrow one for the spring semester. Contact refdesk@triton.edu for more information.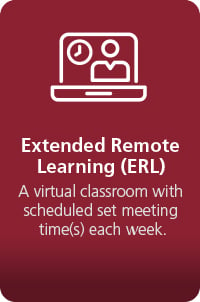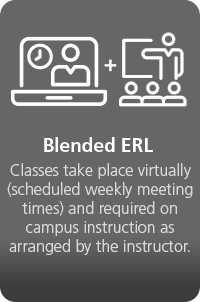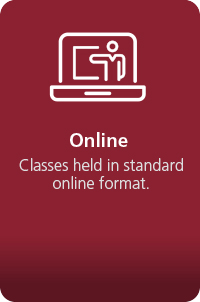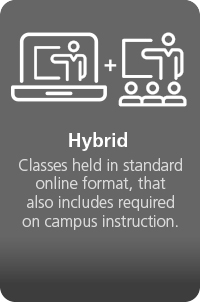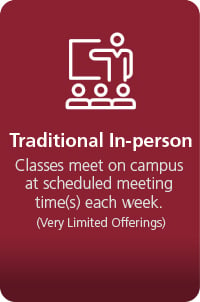 Want to know what courses are available?
---
Want to learn about your educational pathways?
---
Higher education, without the higher cost
Triton College offers an education equal to that of most private colleges or public universities at dramatically lower prices
– all close to home!
In-state prices per year based on new full-time enrollment for fall 2020: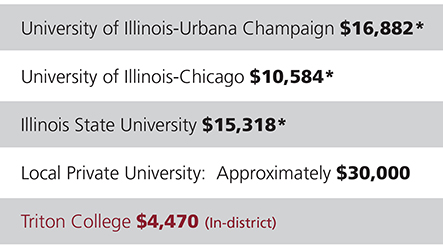 With scholarships and financial aid available, you can see why Triton College is the most affordable choice for a quality
college education.
---
In your Neighborhood
Triton College is close to home and offers over 110 programs and certificates to choose from. In addition if you live outside of the Triton district but work in the district, you are eligible for in-district rates.
Click HERE to download district map.
---
Our dedicated faculty are student-centered,
widely recognized leaders
Christina Brophy, Ph.D., has taught classes in history and gender studies since coming to Triton in 2005. A Fulbright scholar, she published her first book, Women, Reform, and Resistance in Ireland, 1850–1950, in 2015. Brophy was awarded the Most Outstanding Faculty Member of the Year Award in 2016.
Gabriel Guzman, Science Department chair and has the responsibility of overseeing the curricular activities for all sections of Introductory Microbiology. Dr. Guzman has conducted research that led to the development of a rapid diagnostic test for river blindness, a disease caused by infection from a parasitic worm.
Chef Carolina Diaz, Hospitality Industry Administration (HIA) faculty member and pasta specialist, became the first female Master of Pasta at the seventh Barilla Pasta World Championship held in Milan. Diaz competed against 17 pasta chefs from around the globe.
Join in the Triton Pride
---
New short-term programs and certificates!
Commercial Vehicle Technology Program
---
Interested in enrolling at Triton College this spring?
Enrolled at Triton College and looking to take spring classes?
Not sure where to start?
Get in touch with us!
---
* Sources - Institutional website