Alumni Events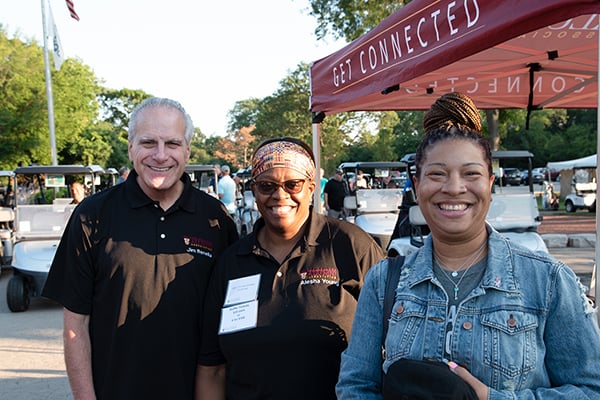 ---
Stay Connected
Triton takes great pride in the success of our alumni!
Alumni are welcome to share their academic achievements, career accomplishments and promotions, awards and recognition, marriages, birth announcements and other news of interest with fellow alumni.
Notes will be shared on our Website and in our Triton Alumni Association e-Newsletter.
---
Alumni Social Media Links
---
Alumni Events
Stay connected to your alma mater, fellow alumni and friends of Triton College by attending our upcoming Alumni and Foundation events. If you would like more information about any of the events below or have a new idea to share for an alumni event, please contact Alumni Relations at (708) 456-0300, Ext. 3692 or at alumni@triton.edu.
---
Past Events
Fall 2023
Spring 2023
Fall 2022
Spring 2022
Fall 2021
Fall 2020
Fall 2019
Spring 2019
Fall 2018
Spring 2018
Fall 2017
Spring 2017