Dr. Christina Brophy
Quality Faculty and Staff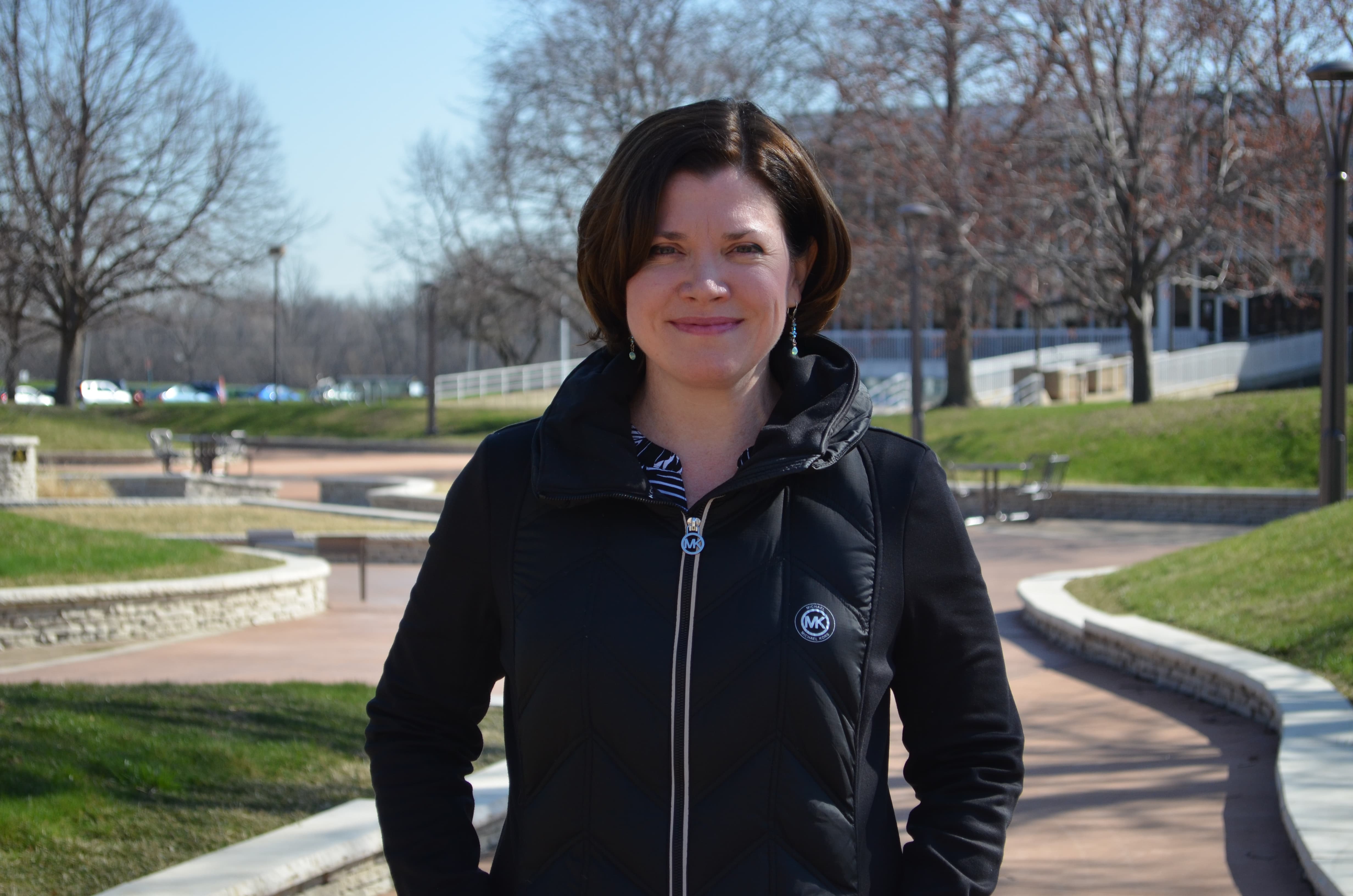 For Social Sciences faculty member Dr. Christina Brophy, receiving Triton's 2016 fulltime faculty of the year award was not nearly as important as how she was nominated.
"It was a great honor, especially because I was nominated by a colleague," Brophy said. "It's really gratifying, I work with amazingly talented, committed people, who value this incredibly noble profession of teaching."
Brophy has taught classes in history, gender studies and great books since coming to Triton in 2005. She strives to equip students with the skills they need to be successful in life after leaving Triton.
"It's always my goal to engender intellectual curiosity in my students and to help them develop the tools to succeed," she explains. "Intelligence plays a small part in academic success, it's really about hard work and determination."
Dr. Brophy earned a Ph.D. in European History from Boston College in 2010, and received a year-long Fulbright Fellowship to Ireland which facilitated the research of her dissertation, as well as her present work. She published her first book, Women, Reform, and Resistance in Ireland, 1850–1950 in 2015.