Katie Rullo
Quality Faculty and Staff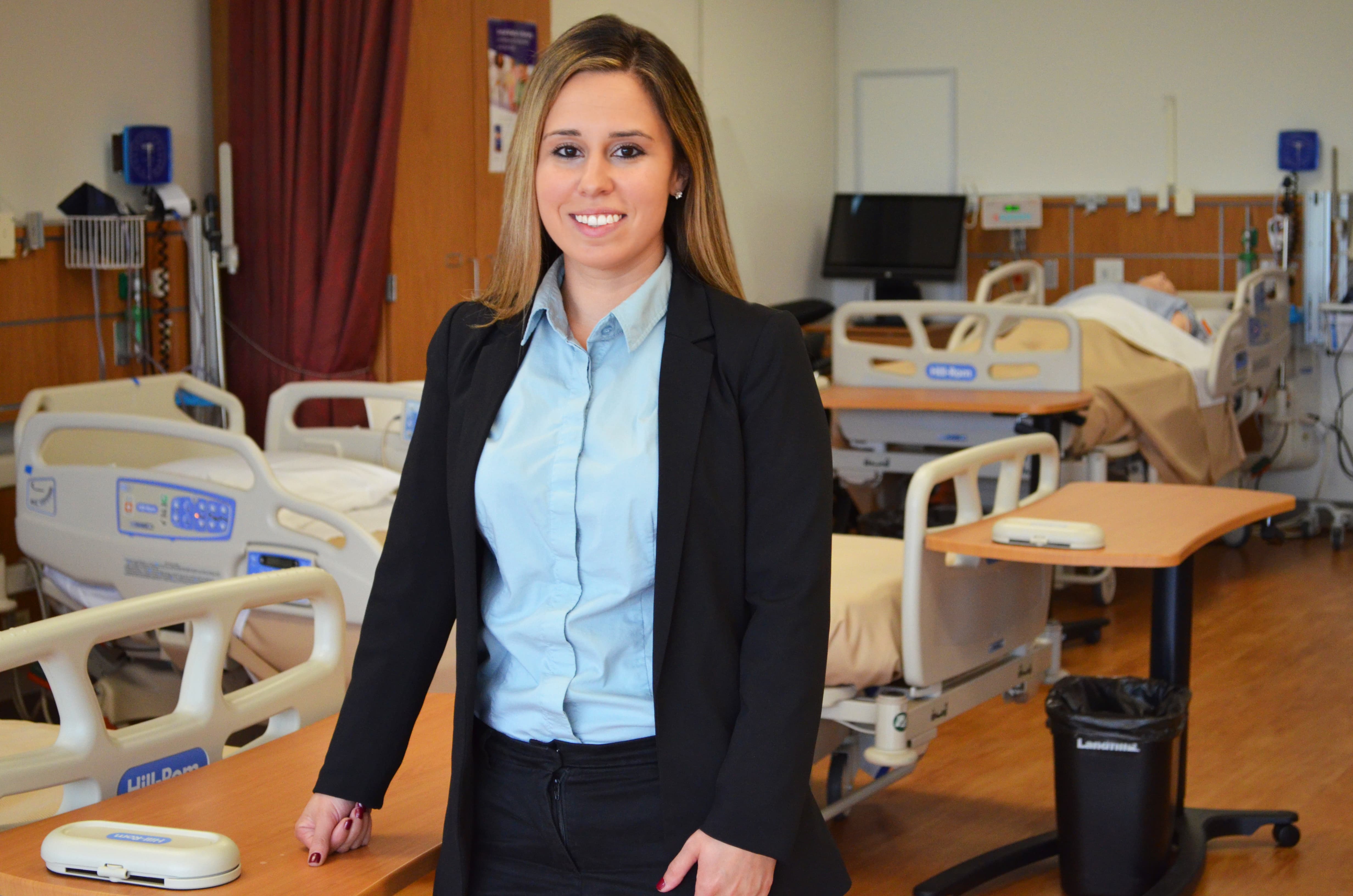 Great customer service skills and an unquenchable thirst for building relationships within the community are the lynchpins to Katie Rullo's philosophy on helping students find success. As manager of Triton's Continuing Education Center for Health Professionals (CECHP), Katie uses those customer service skills to show off Triton's brand new facilities and equipment as she helps students select the health careers program that's right for them. Her relationships with local employers are a great tool for helping students smoothly transition from the classroom to the workforce.
"Really my vision for all of these programs is to focus on the quality," Katie says. "I want to make sure that all of the certificates are recognized within the health care field that the students are entering."
What she's doing is working. In her short time with Triton, she's managed to help create several new health care careers certificate programs. Her innovative work has translated to enrollment in CECHP programs nearly doubling under her watch.
The Elmwood Park resident actually completed Triton's Nursing Assistant Program herself, so she personally knows the value of vocational training programs. Maybe that's why working with students looking to get a foot in the door of the health care industry is such a perfect fit for her.
"I love it here. The community is great. It's fun to come to work," she says. "People are always supporting each other here."