Mary Romberger
Quality Faculty and Staff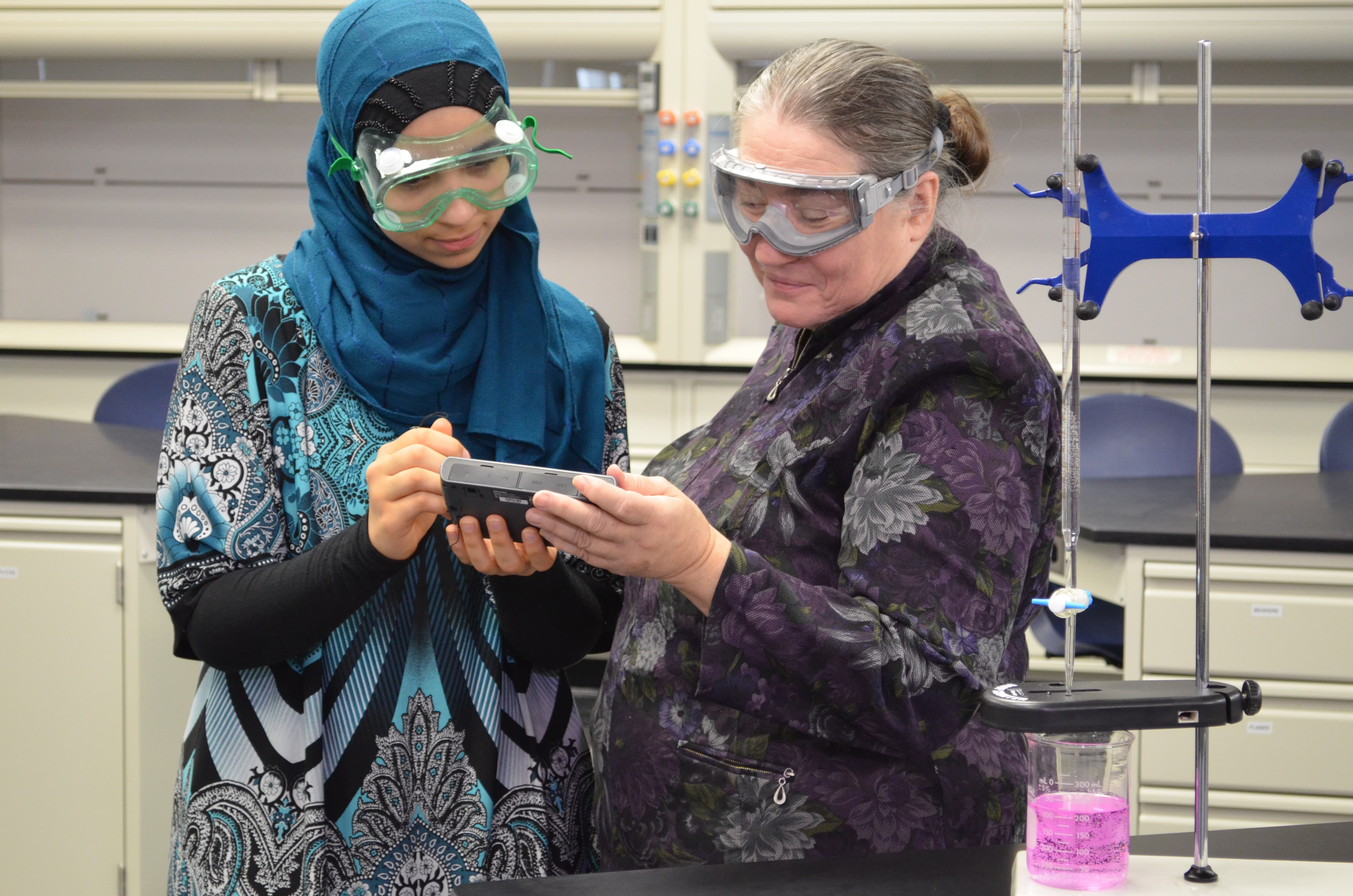 Triton College adjunct faculty member Mary Romberger enjoys challenging the minds of her students in chemistry class.
Her passion and commitment to teaching was recognized by the Illinois Community College Trustee Association (ICCTA) who selected Romberger as the 2014 Outstanding Part-Time Faculty Member. "What an honor," she said of the statewide recognition, of which she was nominated for by her peers. "I was in disbelief when I found out."
Romberger's contributions to Triton over the years have been monumental: She's co-authored manuals used in the chemistry labs. She's been instrumental in providing input for laboratory renovations. She's also contributed to Triton's annual STEM Fair and Early College Awareness Program (ECAP) that provides her with the opportunity to teach youth and pique their interest about science.