Steve Christiansen
Quality Faculty and Staff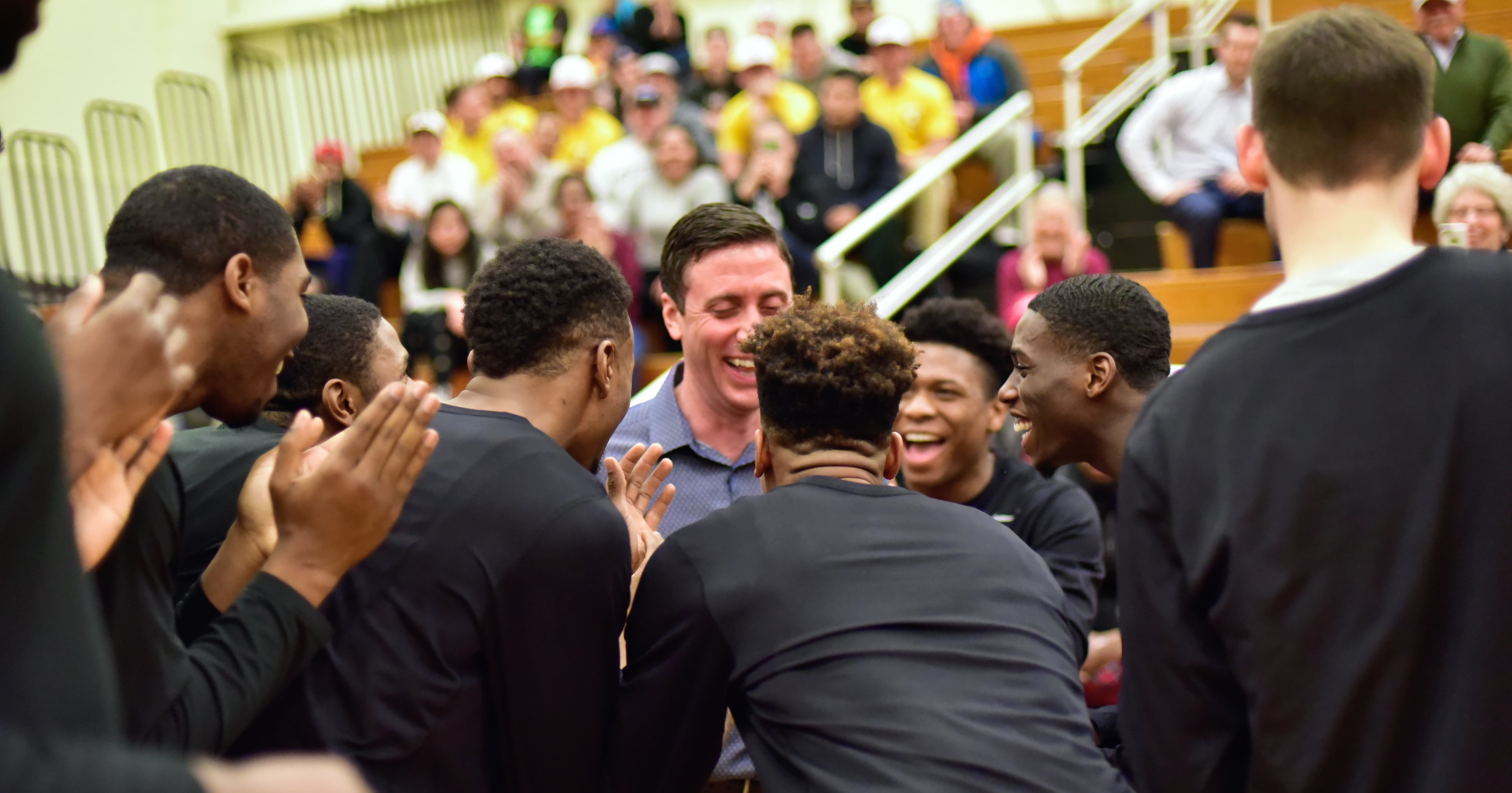 Since taking over as men's basketball coach in 2004, Steve Christiansen has built Triton's program into one of the most respected in the country. Under Christiansen's leadership, the Trojans have captured eight conference championships and made three national tournament appearances. In 2017, Christiansen earned his 326th victory, surpassing the legendary Rich Maack to become the winningest coach in the program's history. He has been honored with a myriad of awards during his time as the Trojan's coach, most recently earning the N4C Conference Coach of the Year Award.
Christiansen says helping student-athletes mature both on the court and in the classroom is the most rewarding part of the job.
"It is my belief that if we are able to recruit talented athletes and hardworking students who are looking to maximize their potential, then we owe them every chance to do so and with basketball as our classroom the learning never stops."
Along with his coaching duties, Christiansen serves as Triton's athletic academic coordinator, where he is responsible for monitoring the academic progress of all Triton athletes.