Child Development Center
Outstanding Programs & Services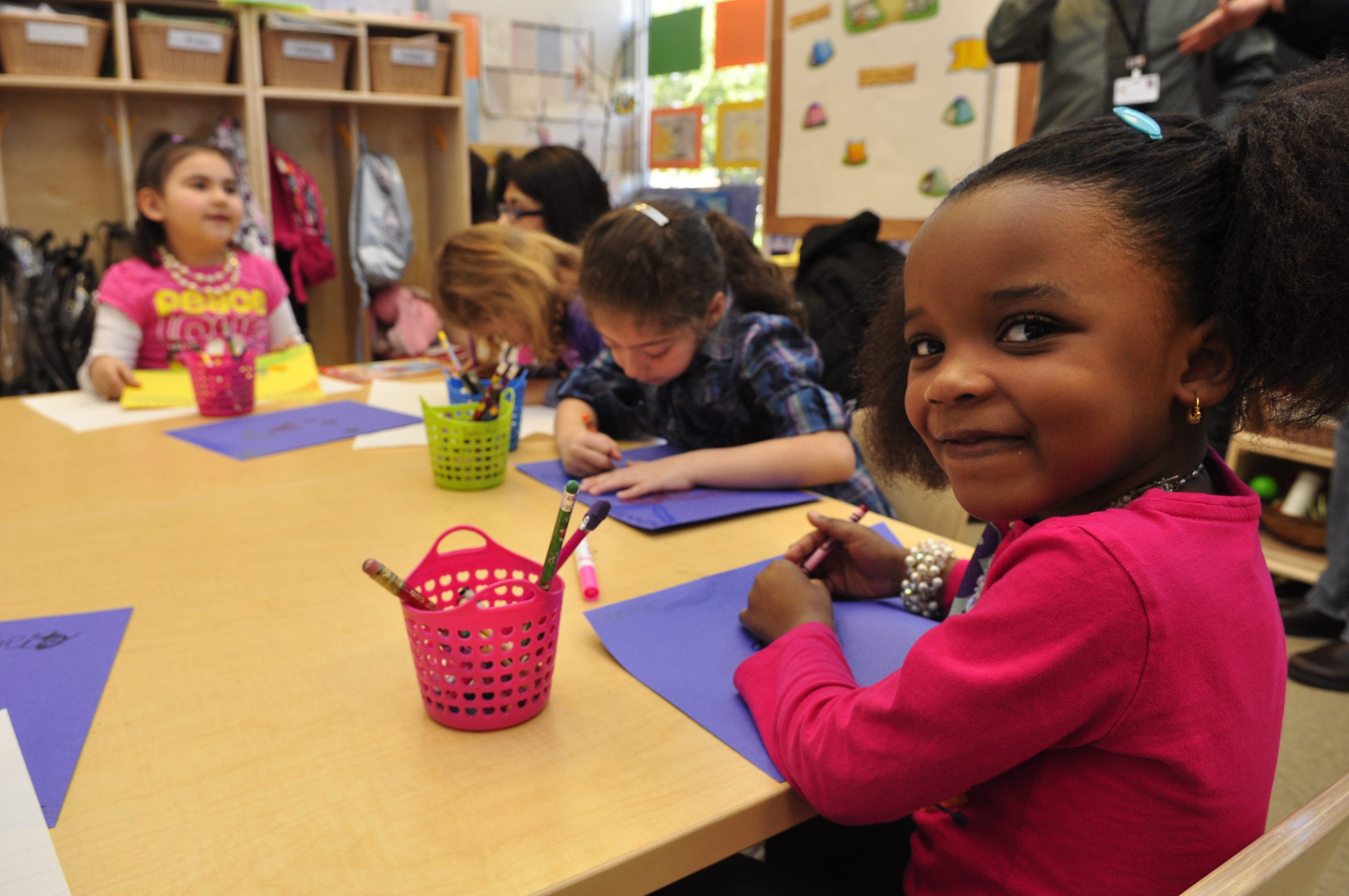 Inspiring learning among children ages 15 months to 7 years is an ongoing mission for the teachers with Triton's Child Development Center (CDC), which includes a Kindergarten Program, as well as child care and preschool and toddler classes.
Led by Director Cindy Mentone, the CDC offers a nurturing, welcoming environment to learn, play and grow where children are able to express their creativity and discover their interests, which sparks learning. Open to Triton students and employees as well as community members, the CDC is accredited by the National Association for the Education of Young Children (NAEYC).
Its teachers hold Early Childhood Education degrees and certificates, many of which are from Triton's program, as the CDC serves as a practicum setting for Triton's students studying Early Childhood Education. "We have a high-quality child care program with passionate teachers who encourage interaction and creativity within a curriculum that includes math, science, art and music," Mentone said. "And we have the advantage of being located on a college campus so we are able to expose children to a variety of subject areas."
For more information about the Child Development Center, call (708) 456-0300, Ext. 3209, or visit the Child Development Center webpage.
Gold Star: In 2014, the staff of the Triton College Child Development Center achieved the Gold Circle of Quality through ExceleRate Illinois, the state's quality rating and improvement system for early learning and development programs. The Gold Circle of Quality demonstrates the CDC's commitment to excellence in providing children with comprehensive care and an enhanced learning experience.