GADgET Girl Program
Outstanding Programs & Services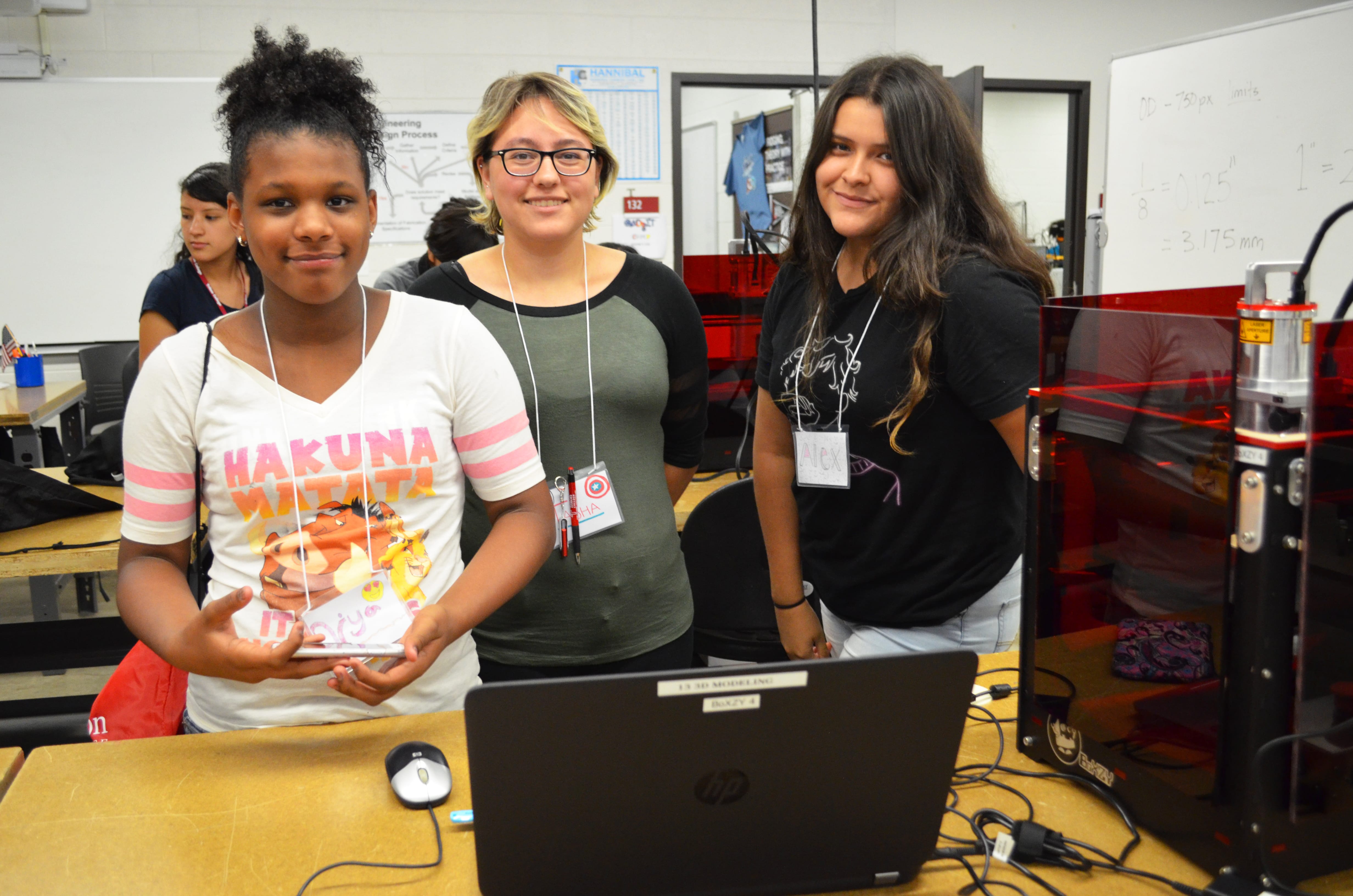 The revving of table saws and other power tools, soldering iron smoke and the glare of laser light created a factory like setting during the annual Camp GADgET (Girls Adventuring in Design, Engineering and Technology) summer program at Triton College. More than 30 middle and high school aged girls attended the 2016 camp, which introduces them to the fields of manufacturing and engineering.
Triton College Engineering Technology Program Coordinator Antigone Sharris created Camp GADgET. She believes in a hands-on learning approach, especially when it comes to manufacturing and engineering.
"It has to be hands on, and the best way to bring life to STEM (Science Technology Engineering and Mathematics) is to do it, and this is the doing end of STEM," Sharris said of Camp GADgET.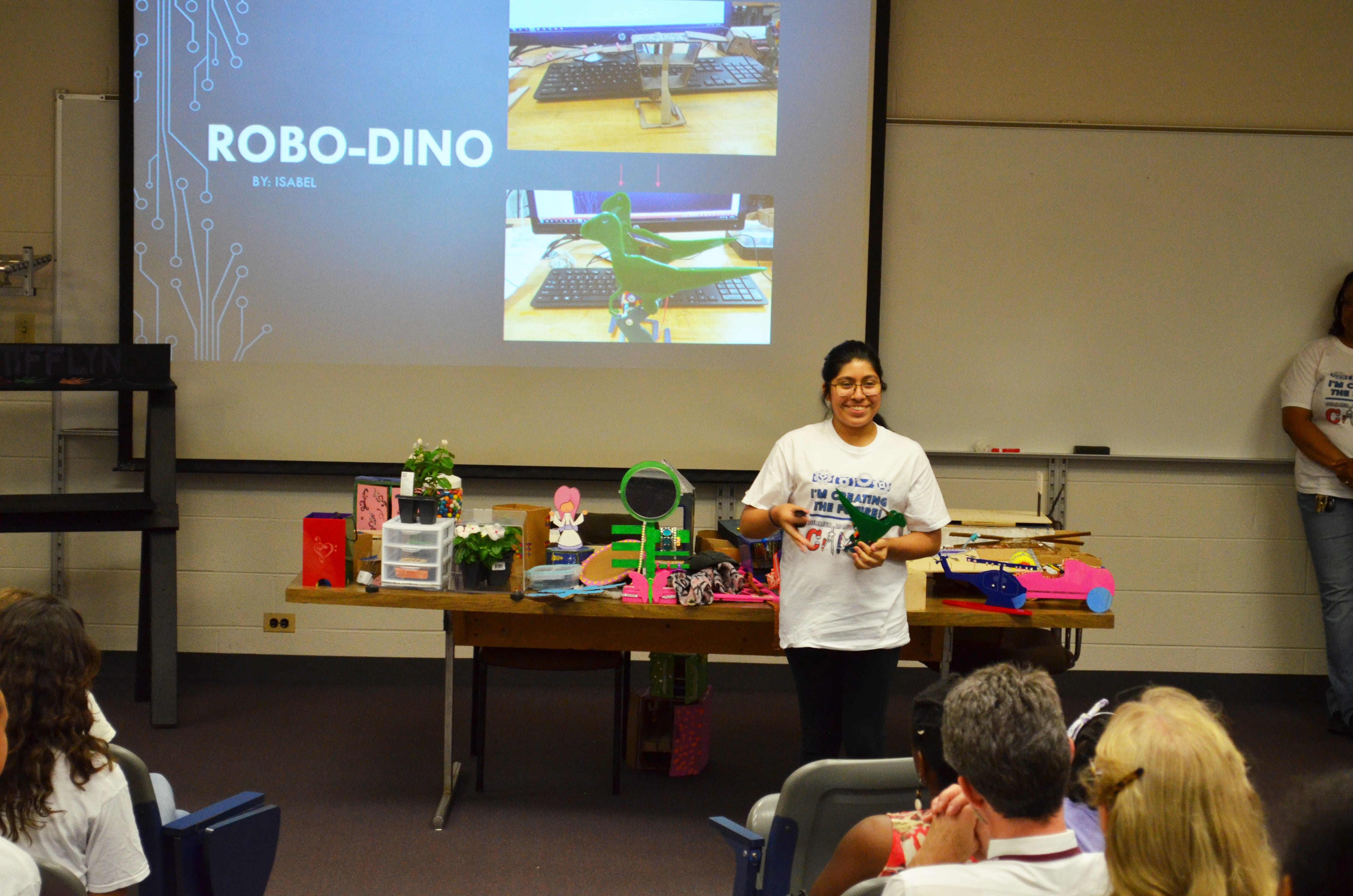 Throughout the two-week program, campers designed electronic devices, practiced metal fabrication, built a robotic arm and more. They also toured area manufacturing facilities including The Fitzpatrick Company in Elmhurst and Century Metal Spinning Co. in Bensenville. Female executives and engineers visited the program, further inspiring the young ladies to make their mark on the industry.