Optician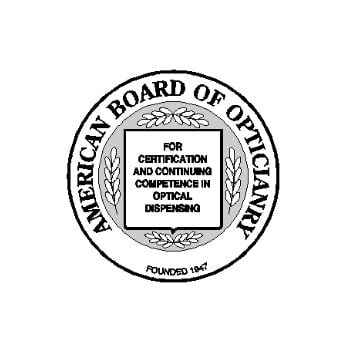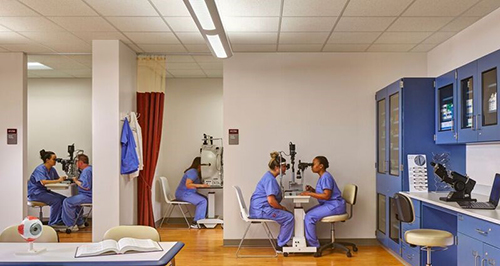 HTH-E70 Optician
Optical Assistants are professionals who work alongside optometrists or ophthalmologists. The Optician training program prepares students to enter a growing profession in a variety of eye care settings and to sit for the National Opticianry Competency Exam (NOCE) offered through the American Board of Opticianry (ABO). Students will learn how to assist with vision tests, demonstrate patient care for contact lenses, administrative tasks and patient records. Students will also gain experience with contact lenses fitting.
Career Outlook
According to the Bureau of Labor Statistics (BLS), employment in the optician field is expected to grow 4 percent from 2019-2029, which is faster than the average for all occupations. An aging population and increasing rates of chronic disease are expected to lead to greater demand for corrective eyewear. Salaries vary depending on experience, hours, and location.
Median annual wage of opticians was $37,840 in May 2019.
Educational Requirements
High School Diploma or GED
Spring 2024
HTH E70 301
February 5 to May 1, 2024
Mondays and Wednesdays
6 p.m. - 9 p.m.
H Building, Ophthalmology Lab, Room H-129
In the event we are unable to meet in person, labs will be held virtually and led by your instructor.
Tuition: $650* (Textbooks not included)
* = Additional college registration and technology fees may apply.
Textbooks can be purchased in the Triton College Bookstore.
For more information, please call (708) 456-0300, Ext. 3500, or email us.