Social Science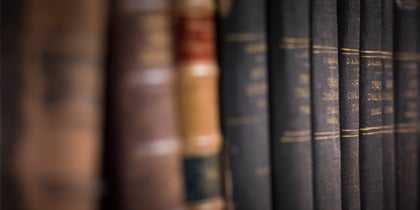 The Social Science Department is an academic department in the School of Arts and Sciences at Triton College. The Social Science Department offers classes in History, Geography, Economics, Political Science, Social Science, Foreign Languages, and Humanities. The department also partially funds and mentors Triton student participants in the Model United Nations and Model Illinois Government. For more information, check out the Student Life page.
The department offices, mailboxes and the secretarial staff are located on the first floor of the Science Building, Rooms G-218 through G-220.
For general information about the department, call the departmental secretary Linda Mick at (708) 456-0300, Ext. 3833.
Degrees
Options
Courses
---
Contact Information