Behavioral Science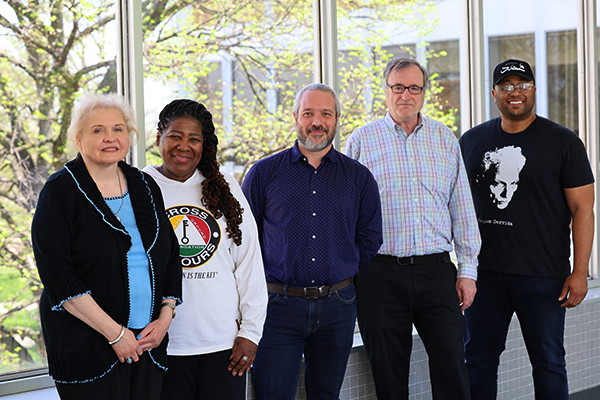 The Behavioral Science Department at Triton College is a multidisciplinary department that offers classes in Anthropology, Philosophy, Psychology and Sociology. Each discipline offers an A.A. program and allows students to complete the lower division transfer requirements for a major at a four-year institution.
The department offices, mailboxes and the secretarial staff are located in Room G-220. For general information about the department, call the department administrative assistant Linda Mick at (708) 456-0300 Ext. 3833.
The Behavioral Science Department has a team of faculty members that is committed to offering quality education in a learning-centered environment.
Featured Alumni
Activities
Concentrations
Courses
Resources
Transfers
Transfer Institutions
Anthropology
Philosophy
Sociology/Social Work
Psychology
For more information, please contact the Transfer Center at Triton College.
---
Contact Information

Tenured Faculty

Adjunct Faculty