Business Management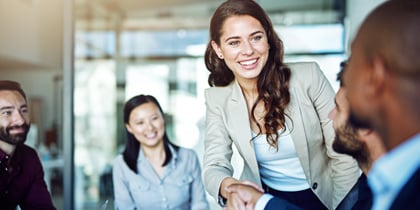 School of Business Landing Page
Seeking a Business Degree at Triton College offers you many choices such as continuing your studies at one of the many colleges and universities in the Chicago area or entering the workforce with a general understanding of business. Men and women with a business degree are highly sought after by many companies for their knowledge of how businesses operate. Unlike other degrees that are available, which focus on one aspect of a business' operation, those who have degrees in business have the flexibility to make an impact in a number of different fields. Obtaining a business degree can help get you on the fast-track to a management position within an organization. When a company is looking to fill a management position, they are looking for someone who can not only focus of the specific tasks of their work group, but who can also take a "big picture" look at the company as a whole and see how the tasks that their work group completes contributes to the overall success of the company. Particularly important to the role of today's business managers is working in a collaborative and collegial environment. At Triton College we emphasize a team approach in our business courses that can help you succeed in the real business world.
In a highly competitive and global marketplace students must understand the role of business and how today's managers help solve problems for their companies. According to the 2015 4th Quarter report of most in demand job postings by occupational groups in Cook County - management, sales, business services and financial are the top tiered openings. These jobs include management analysts, sales managers, and business development managers. Companies such as Accenture, PricewaterhouseCoopers, Macy's and Target are a few of the leading companies who are looking for employees with a business degree. Also, according to the U.S. Bureau of Labor Statistics (BLS), employment of general and operations managers is expected to remain steady in coming years. The number of job openings in any given field will depend on the overall growth within that industry. The prestige and high pay of business manager jobs often results in strong competition. Those with associate, bachelor's and master's degrees will enjoy the best opportunities.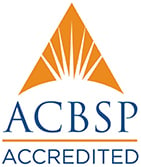 According to Bureau of Labor Statistics data from May 2018, the median annual income for management analysts was $83,610 per year with a job outlook growth of 14%, which is much faster than the average of all occupations. Demand for the services of these workers should grow as organizations continue to seek ways to improve efficiency and control costs. The median annual income for administrative services managers was $96,180 per year with a job outlook growth of 7%, which is faster than average. Tasks such as managing facilities and being prepared for emergencies will remain important in a wide range of industries. The median annual income for sales managers was $124,220 per year with a job outlook growth of 5%, about as fast as the average for all occupations. Employment growth of their managers will depend primarily on growth or contraction in the industries that employ them.
The median annual income for Top Executives was $104,980 per year with a 2018-2028 job outlook growth of 6%. Employment growth will vary by occupation and industry, and is largely dependent on the rate of industry growth. Top executives are expected to face very strong competition for jobs. The median annual income for human resource managers was $113,300 per year with a job outlook growth of 7% which is faster than average. As new companies form and organizations expand their operations, they will need human resources managers to oversee and administer their programs and to ensure that firms adhere to changing and complex employment laws. Strong competition can be expected for most positions. The median annual income for financial managers was $127,990 per year with a job outlook growth of 16%.The median annual income for advertising, promotions and marketing managers was $132,620 per year with a job outlook growth of 8% which is faster than the average for all occupations. Advertising, promotions, and marketing campaigns will continue to be essential for organizations as they seek to maintain and expand their share of the market.
Degrees
Certificates
Courses
Accreditation
Accreditation Council for Business Schools and Programs
Curriculum/Plan of Study
U230A06, C206B, C306B, C206J, C306F, C406D, C307D, C407K, C407D, C306K
Program Affiliations
Accounting/Finance/Human Resource/Entrepreneurial Studies
For Students
No information at this time.
---
Contact Information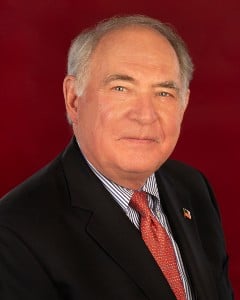 Dr. William M. Griffin
Department Chair
Office: F-214F
(708) 456-0300, Ext. 3579
williamgriffin@triton.edu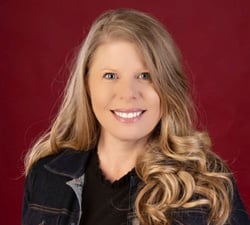 Gretchen Reyes
Business Faculty
Office: F-214A
(708) 456-0300, Ext. 3988
gretchenreyes@triton.edu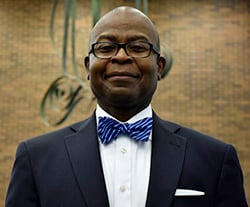 Calvin Washington II
Business Faculty
Office: F-214A
(708) 456-0300, Ext. 3990
calvinwashington@triton.edu